CireMag - The men's lifestyle guide from Cire Revolution
Posted on July 19 2018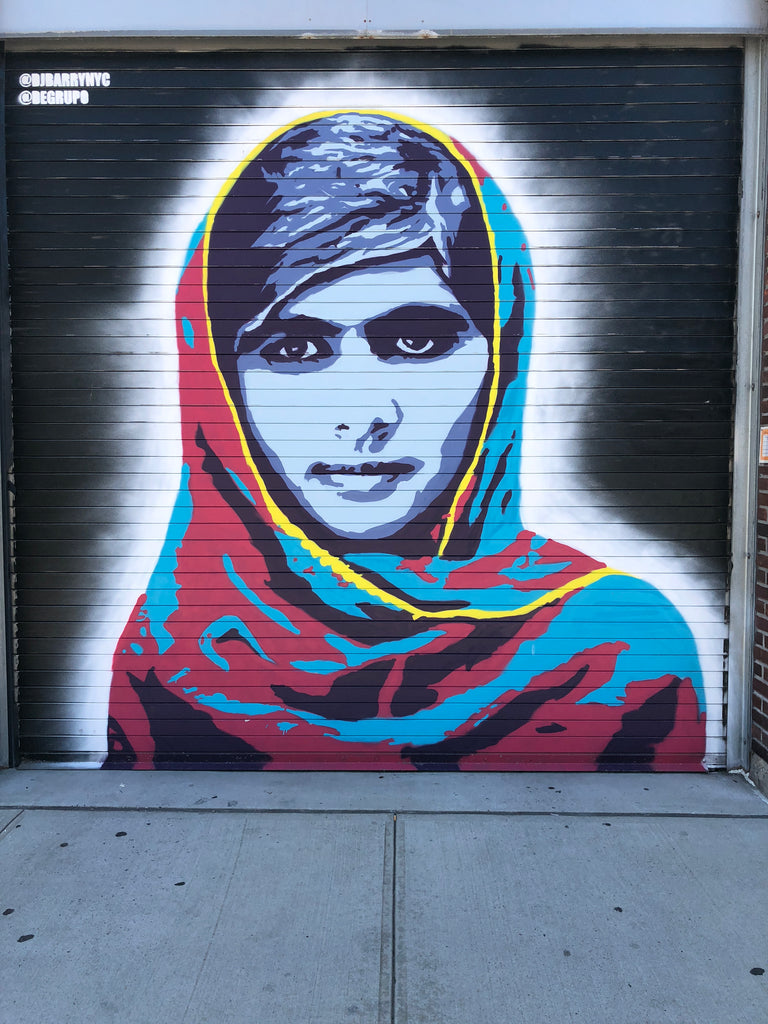 Taking a minute for yourself to breathe in and open your eyes can be good for your heart.
Posted on March 23 2017
Welcome to Cire Revolution.  Our luxury men's t shirts and graphic tees are inspired by art, music, travel, and a passion for men's fashion.  It's not just a movement. It's a revolution. The company's love of all things that fuel's fashion will be showcased here in our blog - CireMag.com. We encourage...